CMSTORM QuickFire XT – Testing
To test the QuickFire XT we simply swapped it out with our usual everyday keyboard and went on business as usual. This review was written on the QuickFire XT and countless other random day to day tasks. The Quickfire XT with it's full rack of Cherry MX switches and straight forward design went right to work and we never skipped a beat. Having all the necessary functions including media controls, which we simply will not live without, made the experience pleasant. There was nothing omitted on the Quickfire that left us with a need. The Quickfire XT as mentioned before will undoubtedly be our go to testing / OC keyboard with it's PS/2 input making it quite handy in the lab.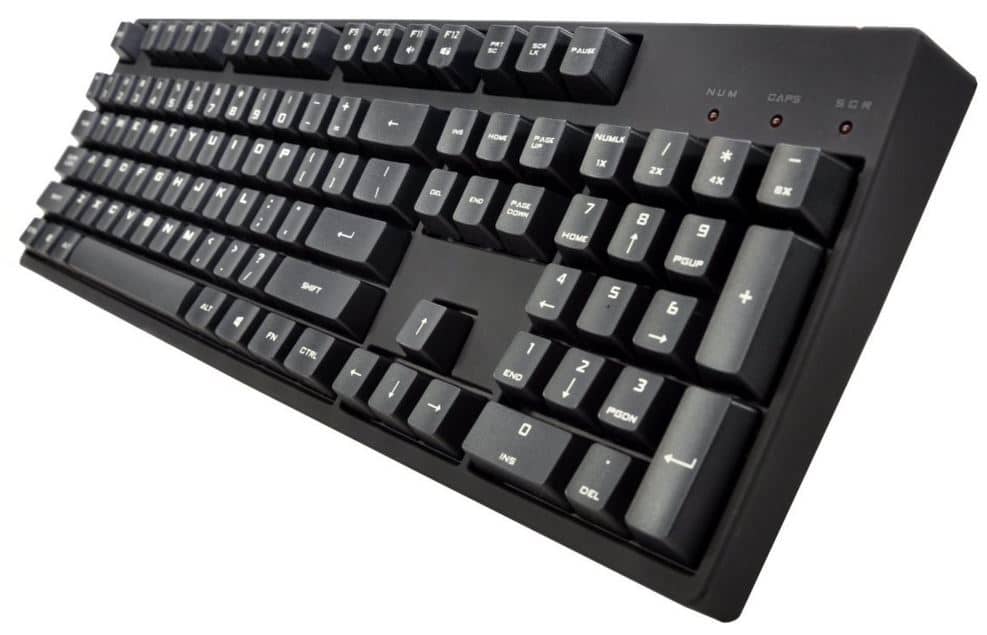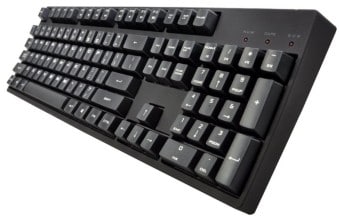 Final Thoughs & Conclusion

Not every PC user wants a transformer looking keyboard on their desk, that being said just about every PC user can revel in the joy of clicking and clacking away with the legendary Cherry MX switches. This is where the Quickfire XT comes in to fill that nice little niche. While we enjoy the QuickFire XT, there are quite a bit a crazy looking peripherals available for the same price range ($70-$90) which do indeed have some pretty nice features. We feel a price drop on the QuickFire XT is necessary to give it more relevance in the peripheral scene. Do we feel the QuickFire XT is worth the asking price? Yes. Do we also feel the Quickfire XT could come down a bit on price? Yes. The QuickFire XT shines in quality and simple design though for some users it will not have bells and whistles to grab the attention you desire. For other's this may just be the simple, well built, Cherry MX loaded tool you have been searching for.