CMSTORM QuickFire XT – A Closer Look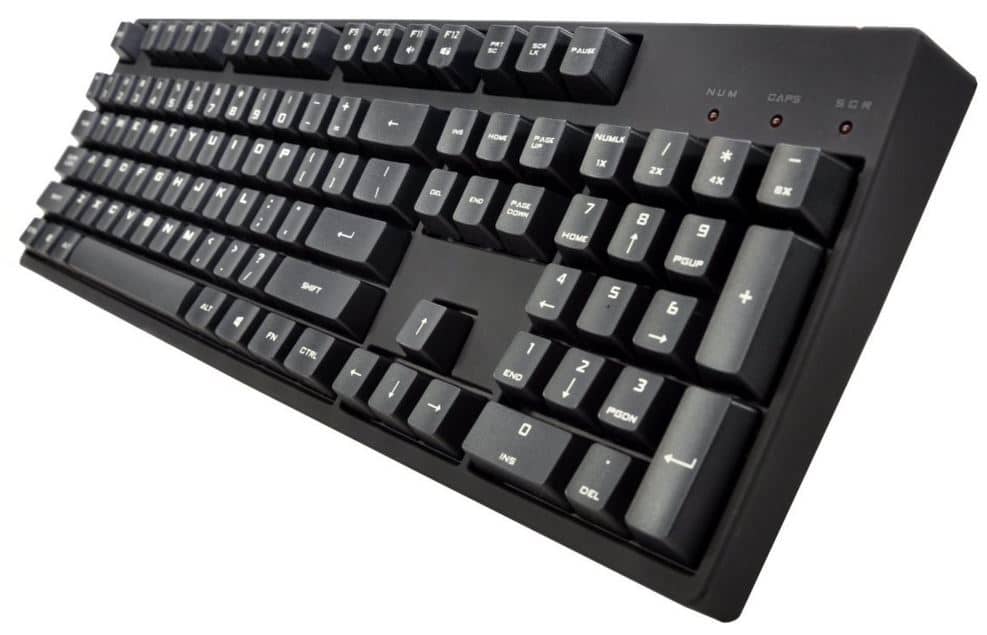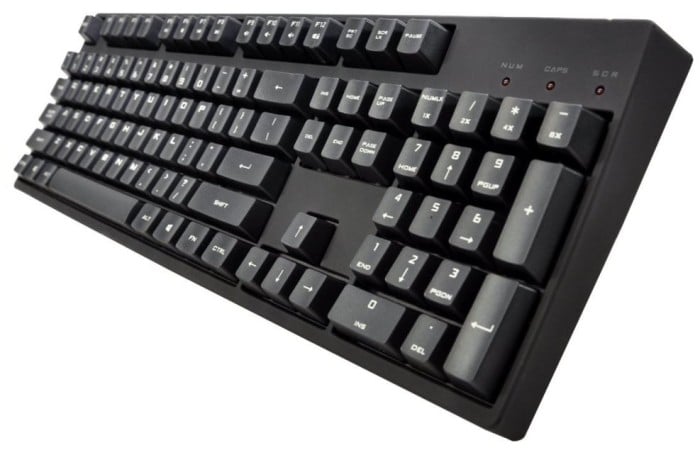 At the above angle we see the Quickfire XT has a slight vertical curve in the key bed which makes for a nice feeling layout. The base areas of the keyboard have a near velvet feeling texture out of the box which is hard to describe, it's nice. The size and spacing on the Quickfire XT is for us personally, perfect. A solid, simple keyboard with zero learning curve, plug the XT in and enjoy the Cherry MX switches *Click *Click *Click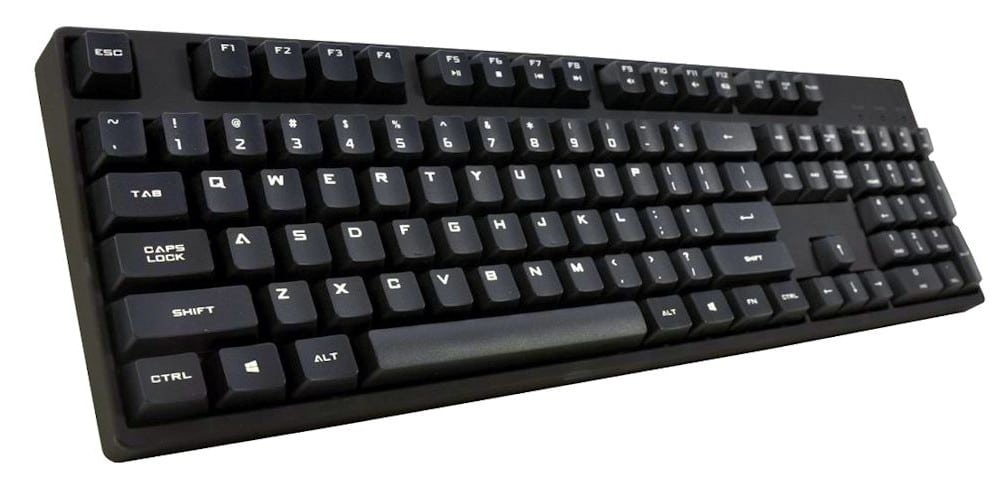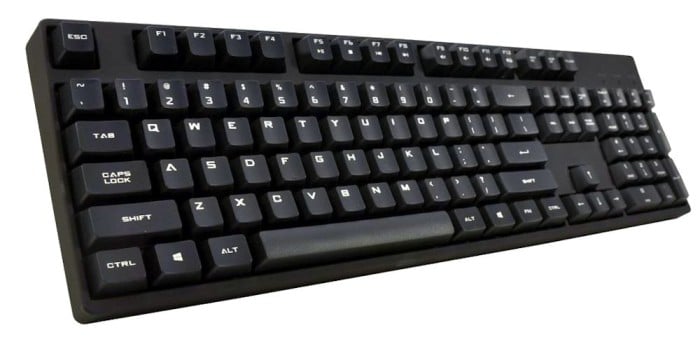 If you prefer to use your keyboard with the PS/2 adapter you get on the fly command rate adjustments. The PS/2 adapter is also a nice touch for the techies out there who are working on their PC and need to get into BIOS, as we know some USB keyboards will not respond in the startup phase.


Looking at the backside of the QuickFire XT we see a CMStorm logo and USB port for the detachable cord. When not in use removing the cord insures no accidental damage will come to the port or your nice new cable. The embedded steel plate should also keep things in line if your journeys become a bit rough.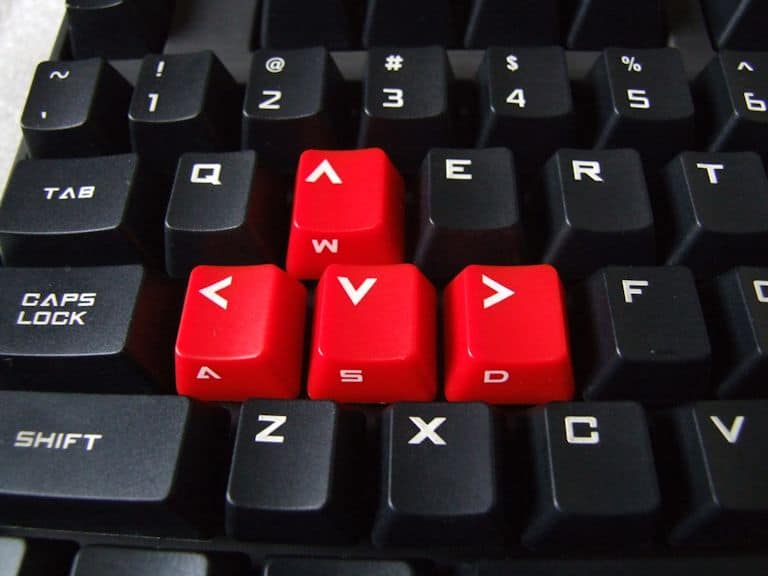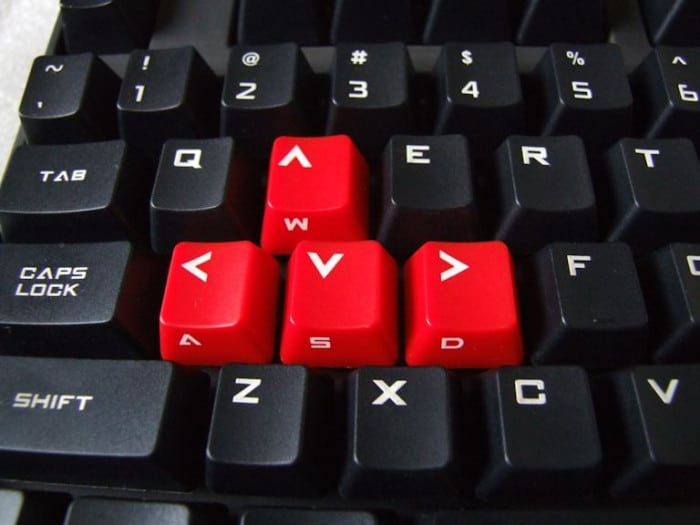 Here we see the extra included key caps installed to easily identify movement keys. Most users will want to use the cool extra caps, some users however will not want red in their color scheme. Including a primary color made us wonder, why no inclusion of the other primary colors? We would have opted for a neutral color for these caps possibly grey just to avoid the whole people liking different colors thing, Either way the extra caps are a nice inclusion.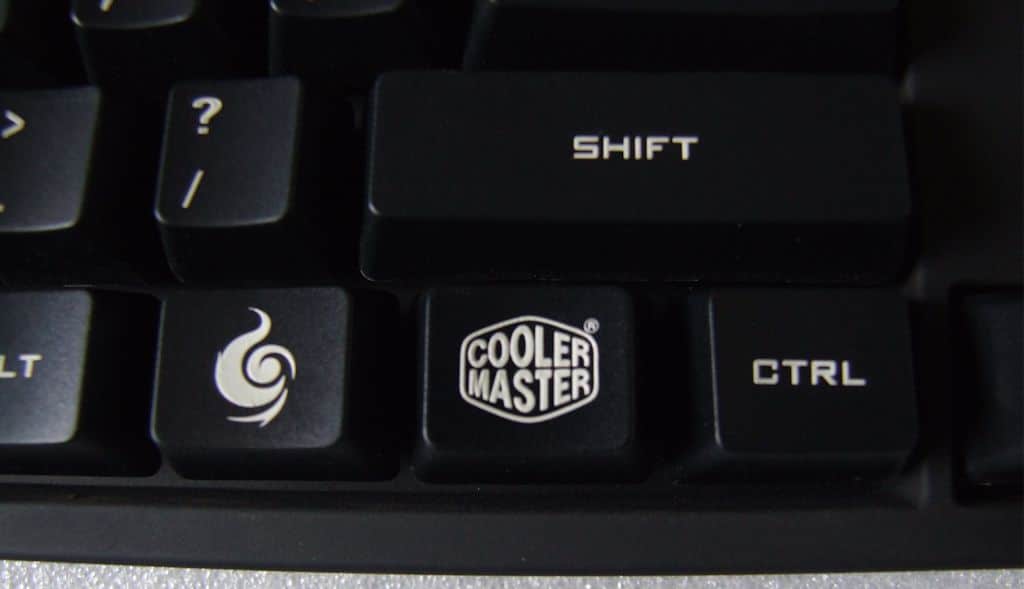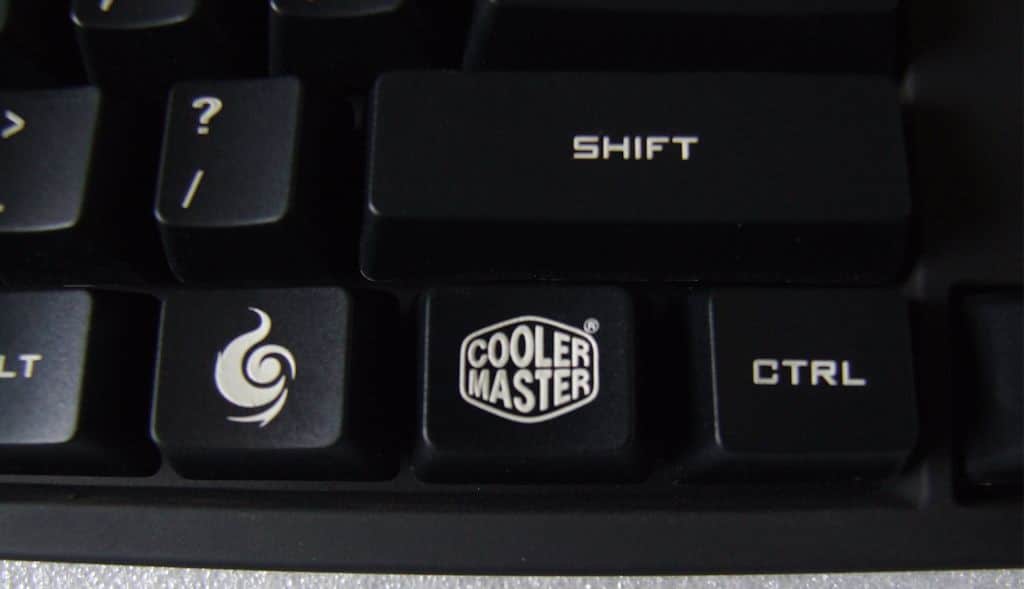 To insure spectators know who engineered the sleek mechanical wonder at your fingertips you may also install the included CMStorm logo and Cooler Master logo keys.  Here we have the keys installed on FN and WIN for the sake of the picture. FN + F9 disables/enables the Windows keys so you don't get kicked out of a gaming session by accident.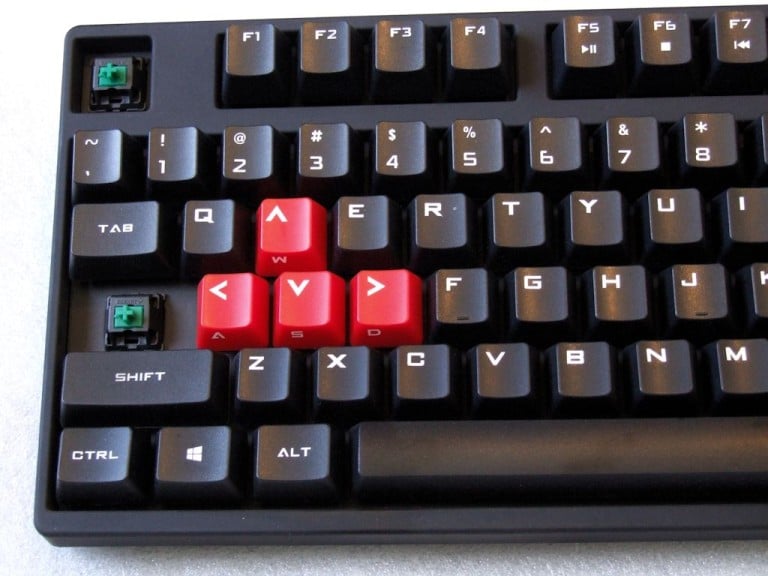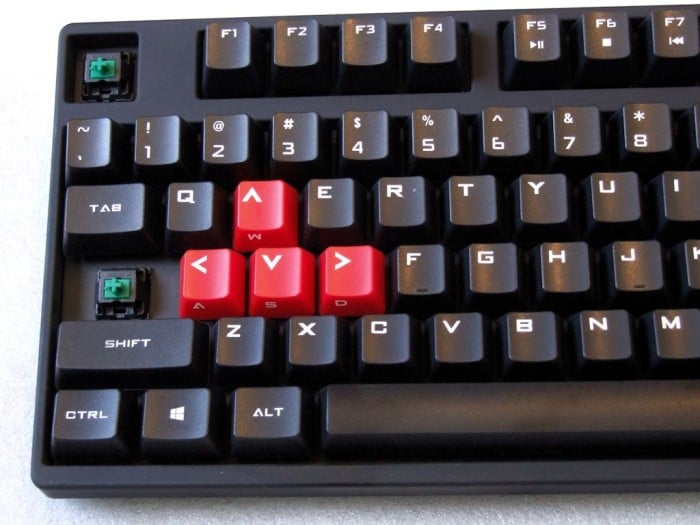 In the above shot we see there are a few specifically placed Cherry MX Green Switches.  These green switches can be found under the Escape, Caps Lock, Spacebar, and FN key. You just can't go wrong with a full rack of Cherry MX switches.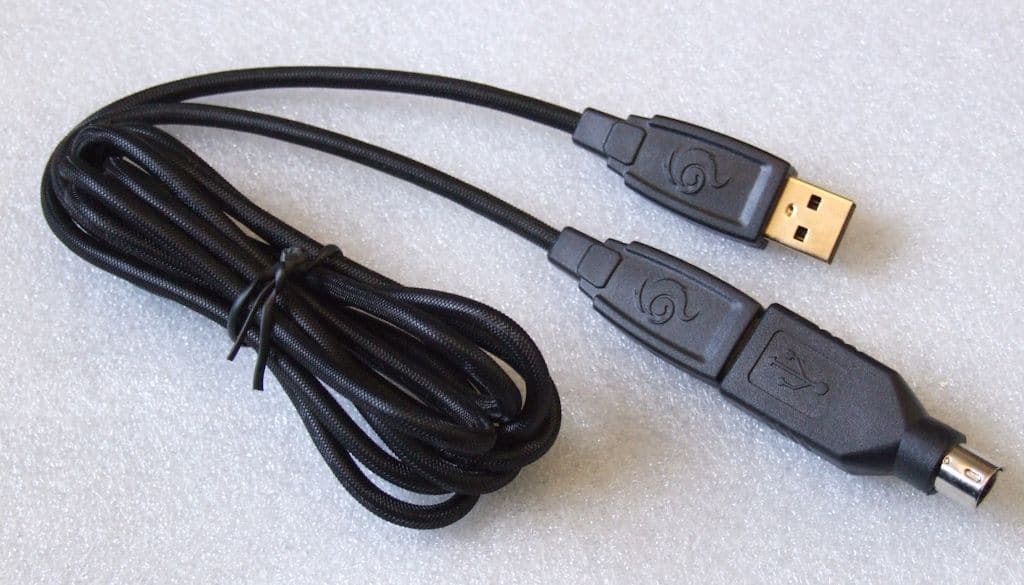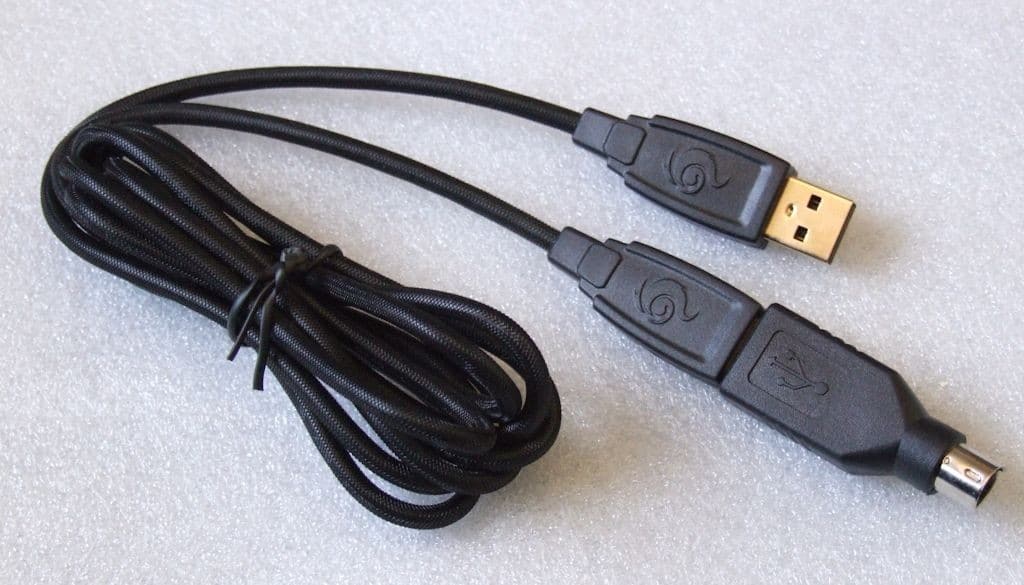 The cable for your Quickfire XT is right at 6′ long and gives you placement freedom. The cable is braided and feels durable. If you get in a pinch you could use this full size USB cable for other applications.