Silver Strider 750 Watt PSU A Closer Look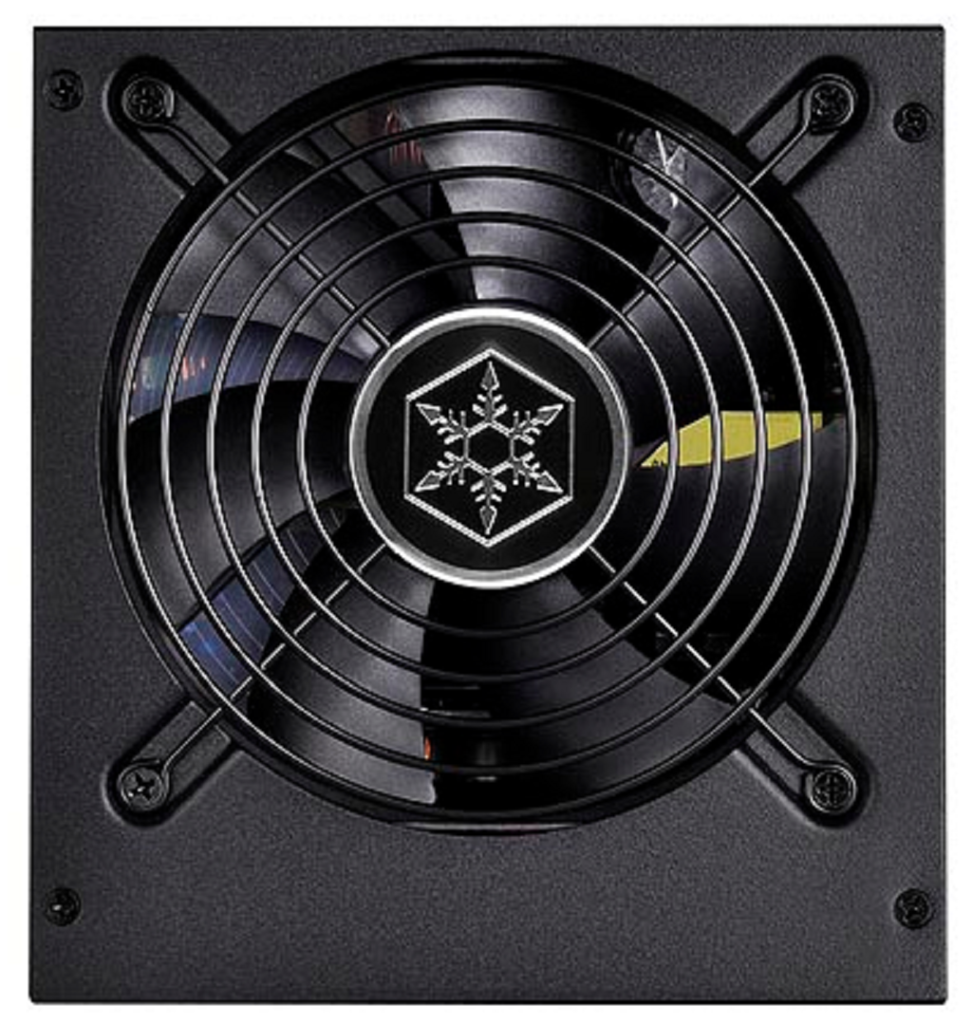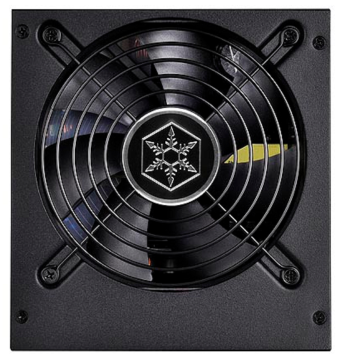 Using a standard (Lead Free) black matte finish the SilverStone Strider 750W PSU sports the classic black look.  I've seen a few PSU with lights and flashing fans but I would rather see that money poured into solid stable clean power components than blinging up a PSU. The Silent running 120mm fan with 18dBA minimum noise was never really noticeable in a quiet testing environment.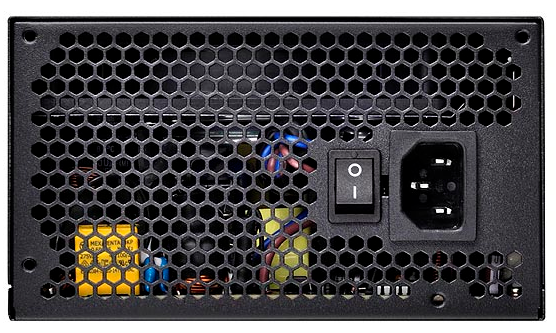 Some years back a hexagon design in the rear screen of PSU's was found to be more effective than any other design tested, SIlverStone follows this hexagon convention in its power supplies providing maximum air flow. You get a bit of a peek inside from the rear of the PSU but nothing hinting at the single stable 12V Rail or the tight +- 3% voltage regulation. You'll hear this again soon. I have one set of standards for PSU period. A +-5v variance (But no more) gets a Bronze award, +-4% gets silver and +-3 gets gold. No blingy lights bells whistles zoozoos or whamwhams will get a PSU a single point. I do give allowance for quiet operation and thermal properties but if a PSU doesn't meet +-5% I give it the 12 gauge shotgun test. Stand 10 foot back and hit it with a load of 00 buckshot, if it still runs after that i'll use it. So far no PSU outside the +-5% range has survived the 12 gauge test.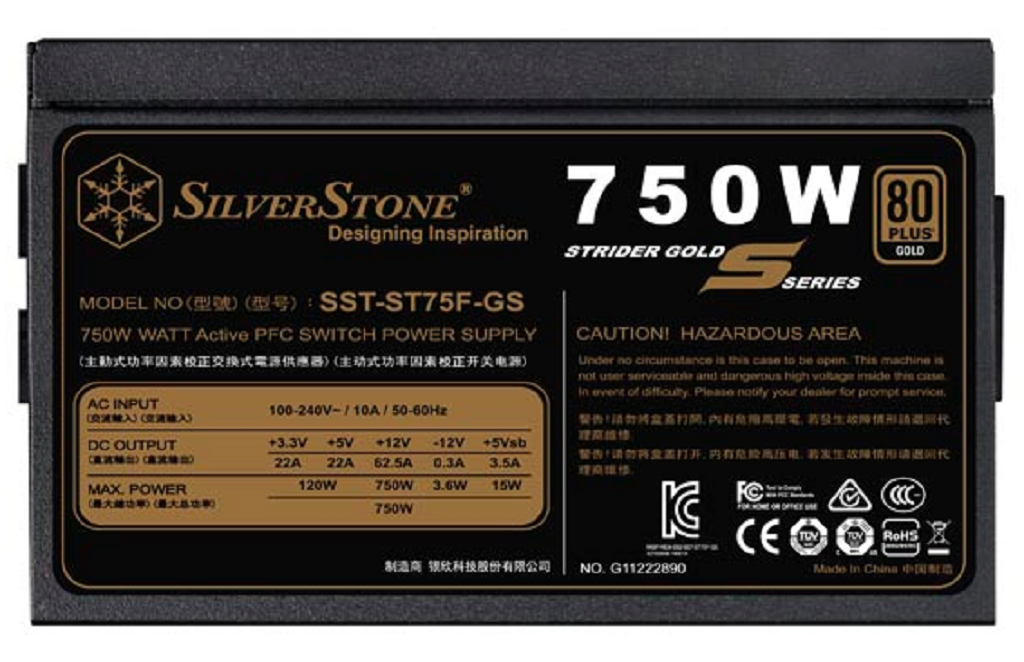 The side panel give the specifications of the SilverStone Strider Gold S series 750W PSU. The hazardous materials are listed along with the notification that the contents of the chassis are harmful, if you don't believe it turn one on then turn it off unplug it and lick the feet of one of the large capacitors. You may well live though it and create a new body modification art, tongue branding. The model number is listed so when you forget what model PSU you have you can find it there long after the box is recycled. Then last but not least a diagram of the rails and their capacities.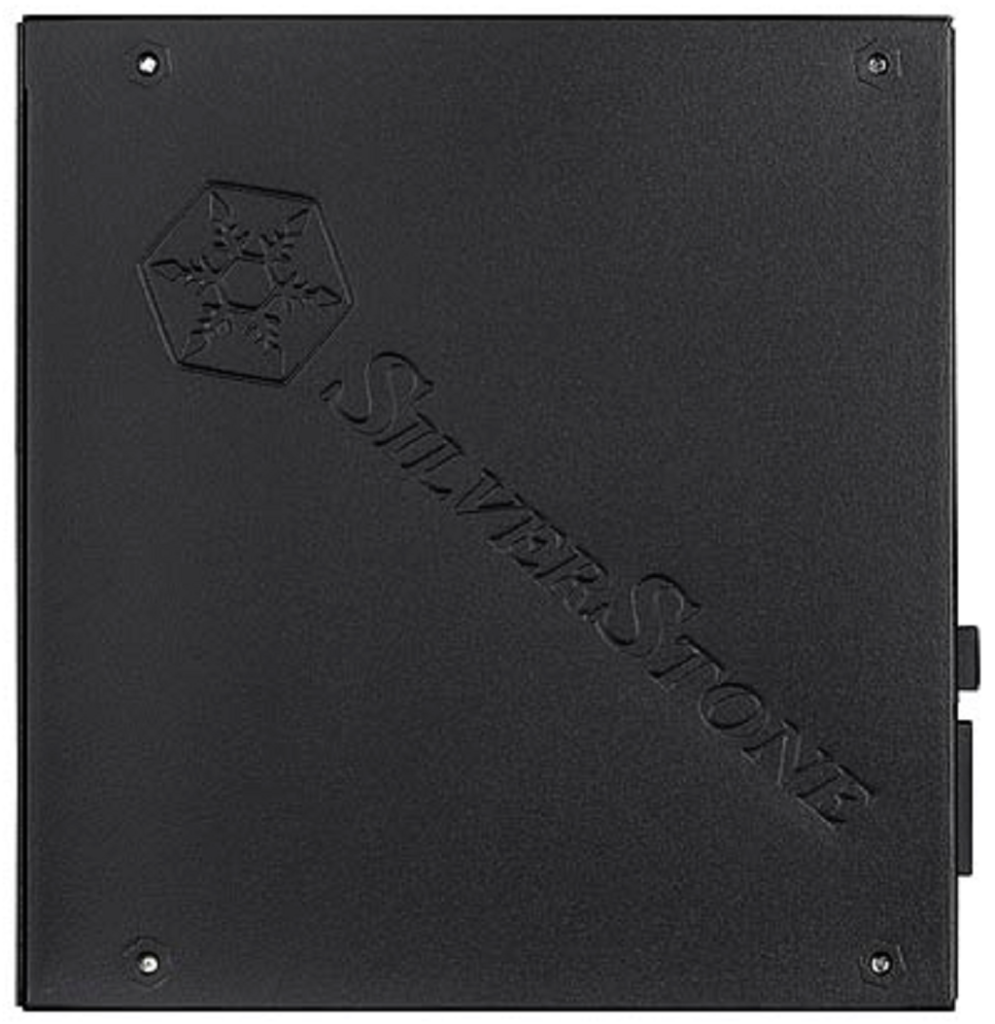 A nice but muted touch the SilverStone name and logo are imprinted on the chassis of the PSU. It's just a matter of preference but a gold inlay on the name and Logo would be nice, most people are proud to own a SilverStone PSU and don't mind people knowing it.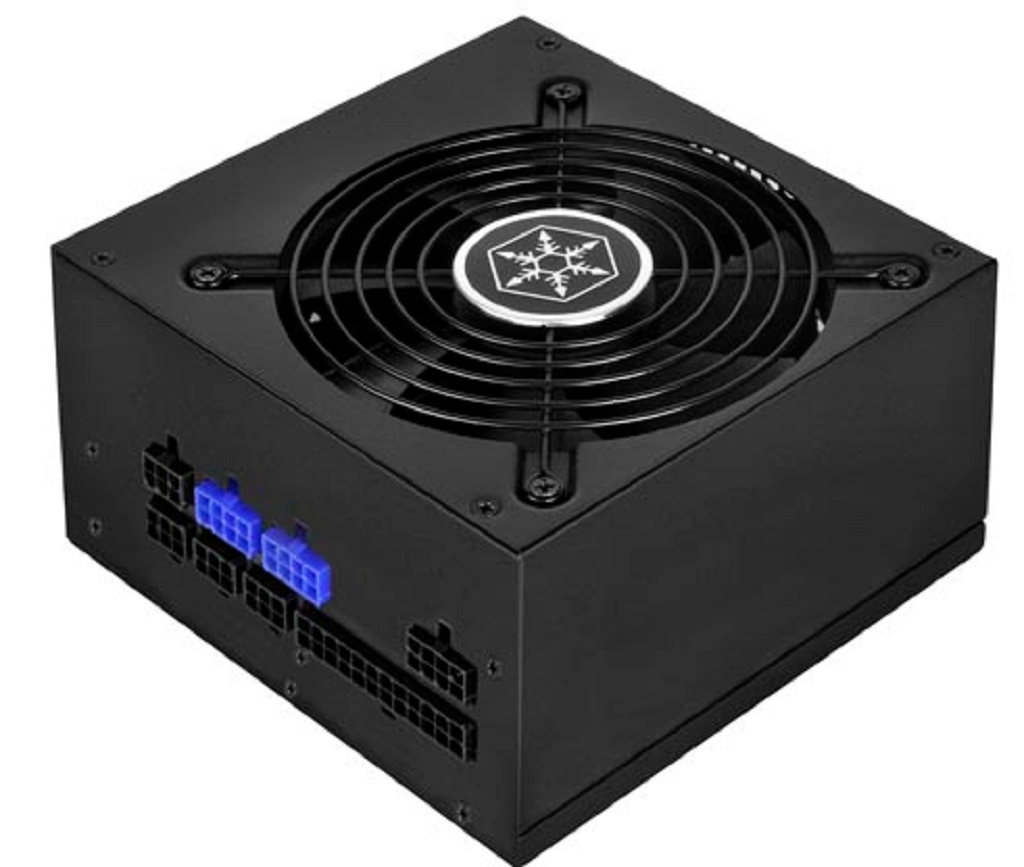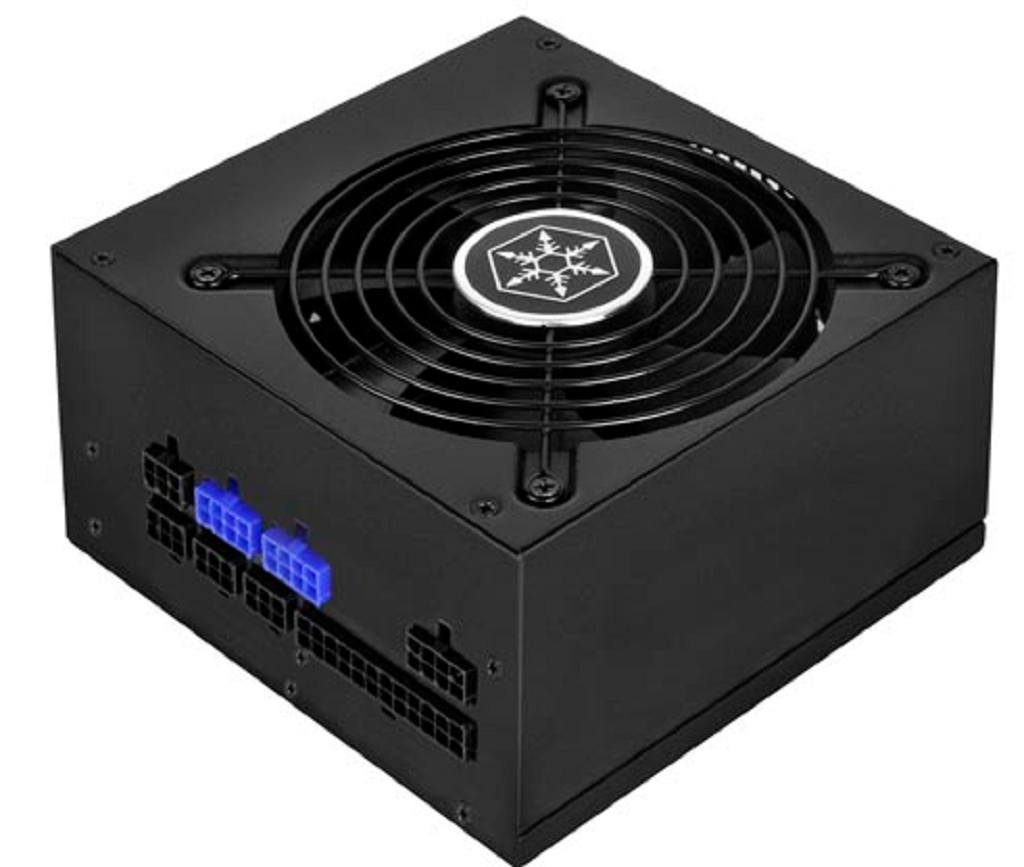 Shown with the modular connectors forward the two PCIe and colored Blue for easy identification and SilverStone provides for adapting those to 6 pin.  If you need two 8 pin PCIe or two 6 pin PCIe your covered. If you need one 8 Pin PCie and one 6 pin PCIe you can use that combination as well. We would suspect size constraints to get a 140mm depth form factor prevent 4 PCIe connectors but truthfully a 4 PCIe connector power supply needs to be in the 1k or greater range.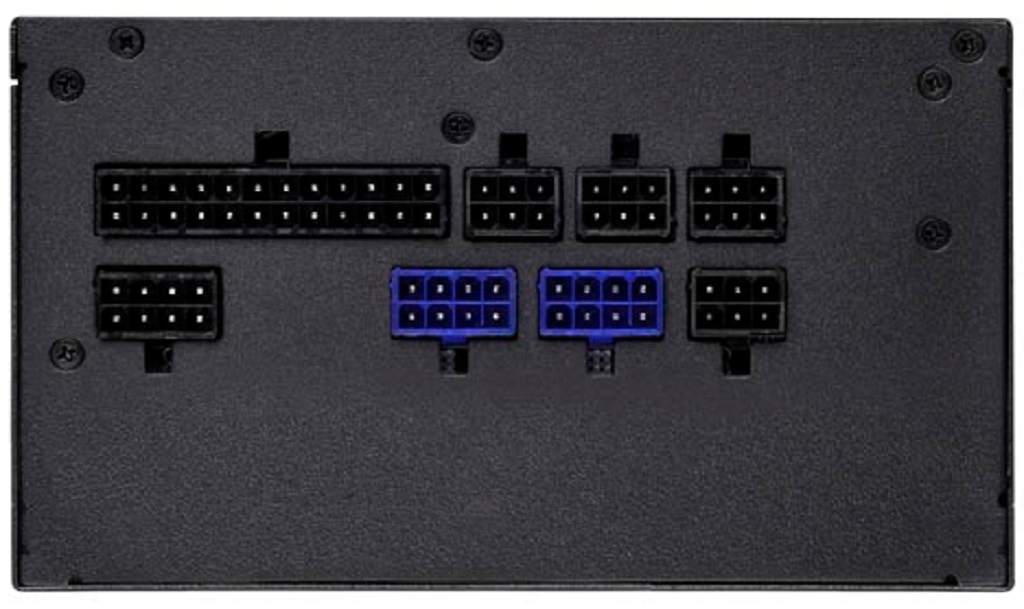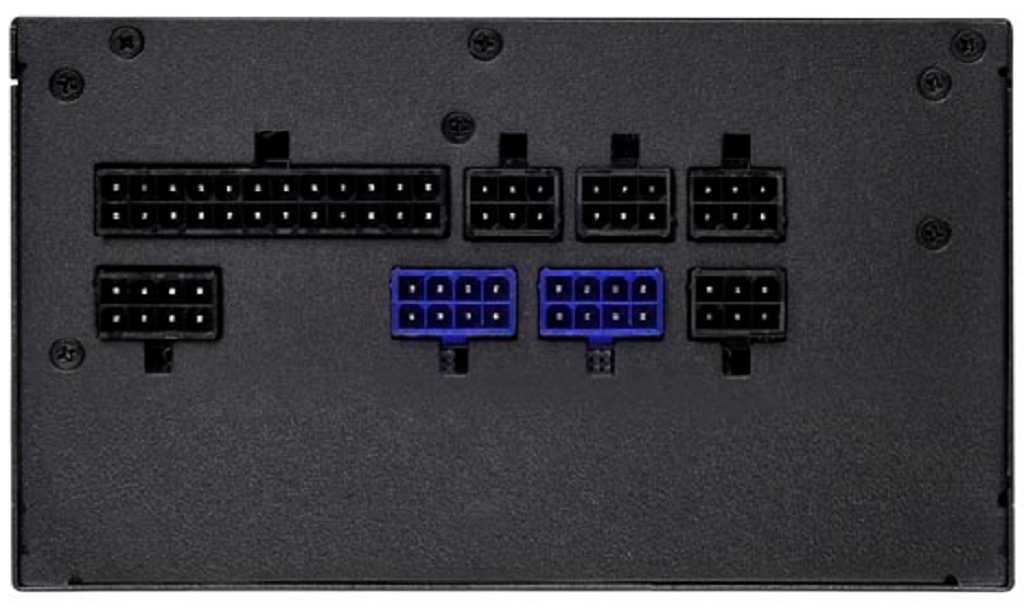 There's a straight on shot of the SIlverStone Strider 80 Plus Gold 750W Power supply. As you can see SilverStone prefers to go for quality over flashy stickers and the plain connector ares speaks to that truth.
Review Overview
Performance - 9.5
Quality - 9.7
Features - 9.7
Innovation - 10
Value - 9.5
9.7
The SilverStone Strider Gold S 750 Watt PSU (ST75F-GS) shows superior performance, tight voltage regulation and the highest award of all, A spot on our Bjorn3D test bench. With a spot on our test bench the Srtider S series 750 Watt PSU will be driving some of the most expensive highest end hardware on the planet. There can be no higher award.