Seagate wants to help you to carry your data on the go with two new portable drives: the Seagate Wireless and Seagate Seven.
The $129.99 Seagate Wireless is a portable drive packed with wireless card so you can transfer data to and from the drive without the need of a cable. Packed with 500GB of storage space for all of the digital contents. It is available in various color to fit your personality where you can pick from lime green, cool blue, slate grey, fire-engine red and white.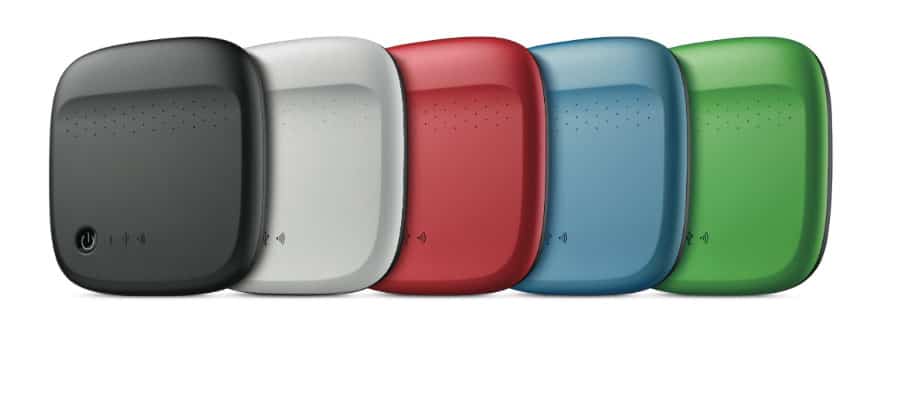 Data can be shared to and from all compatible devices such as Android phone and tablets, Windows PC, Mac computers, iOS devices, and Windows RT devices wirelessly or using the build-in USB 2.0 port. With Seagate Media App, users can even cast contents to streaming devices such as Roku, Chromecast, and AppleTV. The Seagate Wireless has a built-in battery with a rated battery life of up to 6 hours. It is backed with 2 year warranty.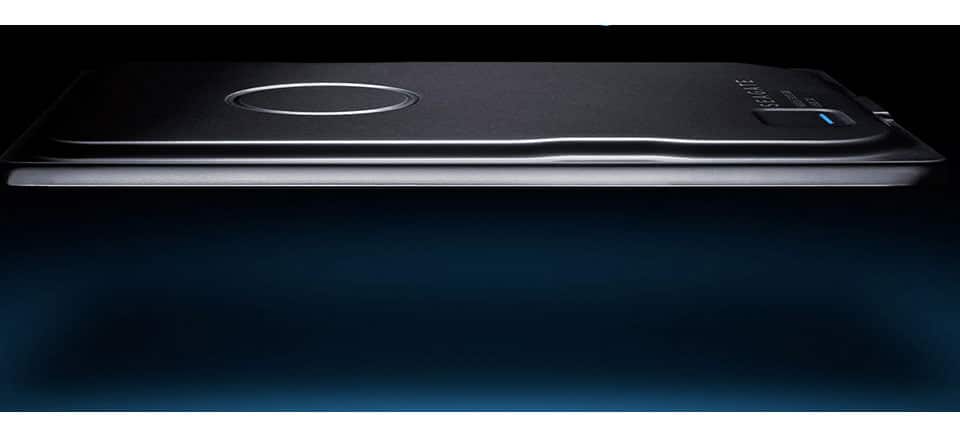 To celebrate 35 years in the business, Seagate has specially created the Seagate Seven portable hard drive marked as the world's thinnest portable hard drive. The $99 Seagate Seven is packed with 7 mm 2.5" drive with dimension of 122.5 mm by 82 mm by 7 mm (HxWxL). The drive weighs at merely 90 grams. It comes with 500GB of storage capacity for you to carry around with you on the go. Data transfer to and from the drive is done via USB 3.0 and it is backed with 3 year warranty. The Seven is pre-loaded with Seagate Dashboard software utility to help you with data backup.
Both the Wireless and the Seven will be available at early February from various online retailers as well as Seagate.com