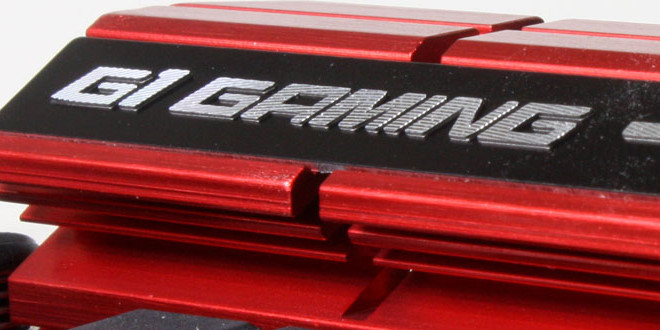 Gigabyte Z97MX-Gaming 5 – mATX Gaming Muscle from Gigabyte
BIOS Overview
Gigabyte UEFI Dual BIOS
Click Image To Enlarge
Gigabyte really went a little crazy with their BIOS and in a great way! The new 3D BIOS GUI is awesome and super clean. Dont distress if you're a benchmarker as you still can access the old classic mode BIOS but the GUI for new users is really simple and works very well!
Tags 4670k 4770k crossfire Devils Canyon gaming GIGABYTE haswell intel SLI z87 Z97
Check Also
Introduction The prices for computer memory have dropped significantly over the last few months for …
The Neo Forza brand is a relatively new player in the DRAM memory modules and flash memory products that established in 2018. We previously reviewed the company's SSD, the Neo Forza eSports NFP075 and today we will take a look at its high performance Faye DDR4-4600 2x16GB dual channel kit RAM.