Powercolor Radeon R9-290X OC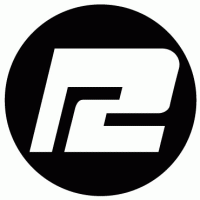 Powercolor has been a long time AMD partner and like the Devil card we looked at recently they have made a name for themselves with many special edition including high end liquid cooled cards.
Today I have their OC version of the 290X which has a small bump to the boost clock of the card which should net us some nice performance, but first things first.
As you know the 290X launched a little while ago and unfortunately AMD had a very strict list of places they sent cards to, well this means that this is a bit behind what you may have already read on the card but since the card is already launched it also means I get to spend a bit more time with it rather than rushing to meet an NDA date.
With that I would like to note that there will be a follow up review coming soon to match thermals with other competing cards to see how the 290X matches up to its real world competition but for this review I have to look at the card as it comes out of the box and judge it accordingly so lest dive in.
The Powercolor OC model with its increased clocks comes to market at $579.99 and this includes Battlefield 4 in the box, now obviously that is  a limited run but at that price plus the included Never settle game pack. You get a nice little bundle but now lets move on and see what exactly the card has to offer and most importantly how does it perform.
Key Features
New Model R9 GPU
Here it is, this is the new GPU that AMD launched with the new R9 series. As you know the R9 series has been comprised of mostly rehashed of the 7000 Series models with the Exception of the R9-290X which we have here today and is a new GPU.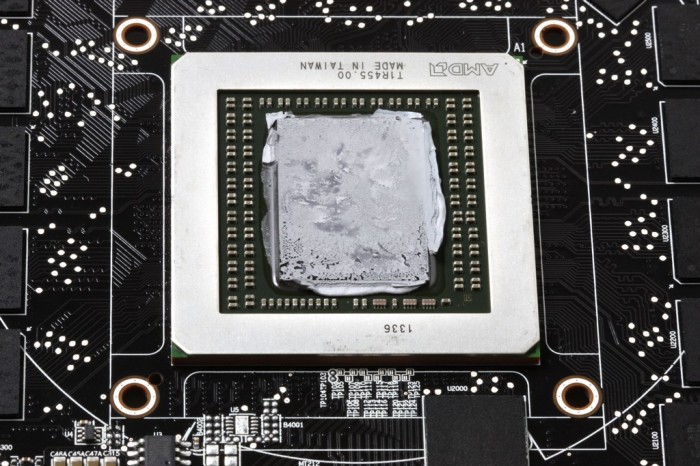 The 290X GPU consists of 2816 Stream processors and utilizes a 512-bit memory bus to feed 4GB of high speed GDDR5 for maximum gaming performance.
One thing to note is that this GPU can put out some heat for its surface area so be mindful as you may have seen in their overviews that the performance of this card truly is heat-limited.
Overclocked out of the box

As mentioned already the real concern wit the 290X is heat which at the end all tell all means that your clock speed will vary according to what thermal target is set and at default it is set for 95C.
Never Settle Forever
An important note for those looking at purchasing the 290X is that you qualify for the Never settle forever program which allows you to pick up to 3 major game titles for free included with your new GPU. This adds over a $100.00 value to this card as a bonus pending the titles match something you are looking for.  
Review Overview
Performance - 9
Value - 9
Quality - 9
Features - 8.5
Innovation - 9
8.9
The new R9-290X is a very powerful card and Powercolor added a bit more to the stack with a factor OC, now just waiting for adequate cooler and this can be a real monster