A few weeks ago Nvidia presented their new reference plattform for smaller tablets using the Tegra 4 SoC. While Nvidia had lots of design wins with the Tegra 3 it has been a bit harder for them to replicate the success with the Tegra 4 and thus it seems they felt the need to "help" OEM's with a reference tablet. Not surprisingly one of Nvidia's partners in the PC-space, Zotac, has decided to pick this design up and are now announcing the Zotac Tegra Note 7 tablet.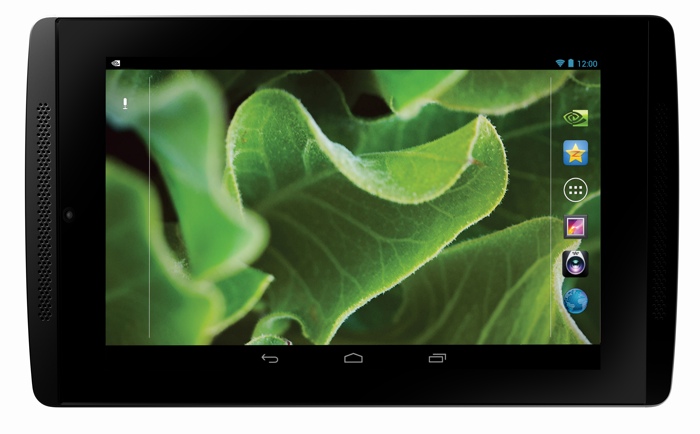 The Zotac Tegra Note 7 has some nice specifications:
NVIDIA Tegra 4 processor with 72 GPU Cores and a Quad-core ARM Cortex-A15 CPU with fifth battery saver CPU core
NVIDIA DirectStylus included
NVIDIA PureAudio Stereo speakers with bass port
7-inch LCD with LED backlighting and IPS-technology
1280×800 resolution
5 mega-pixel rear facing camera that is HDR capable and also capable of recording Slow-motion video
VGA front-facing camera
4100 mAh battery giving us 10 hour of HD Video playback
16 GB memory which is expandable via mikro-SD
mini-HDMI out for video
Android Jelly Bean 4.3
Preinstalled games: Eden to Green, ZEN Pinball THD
Stylus, USB charger and microUSB cable included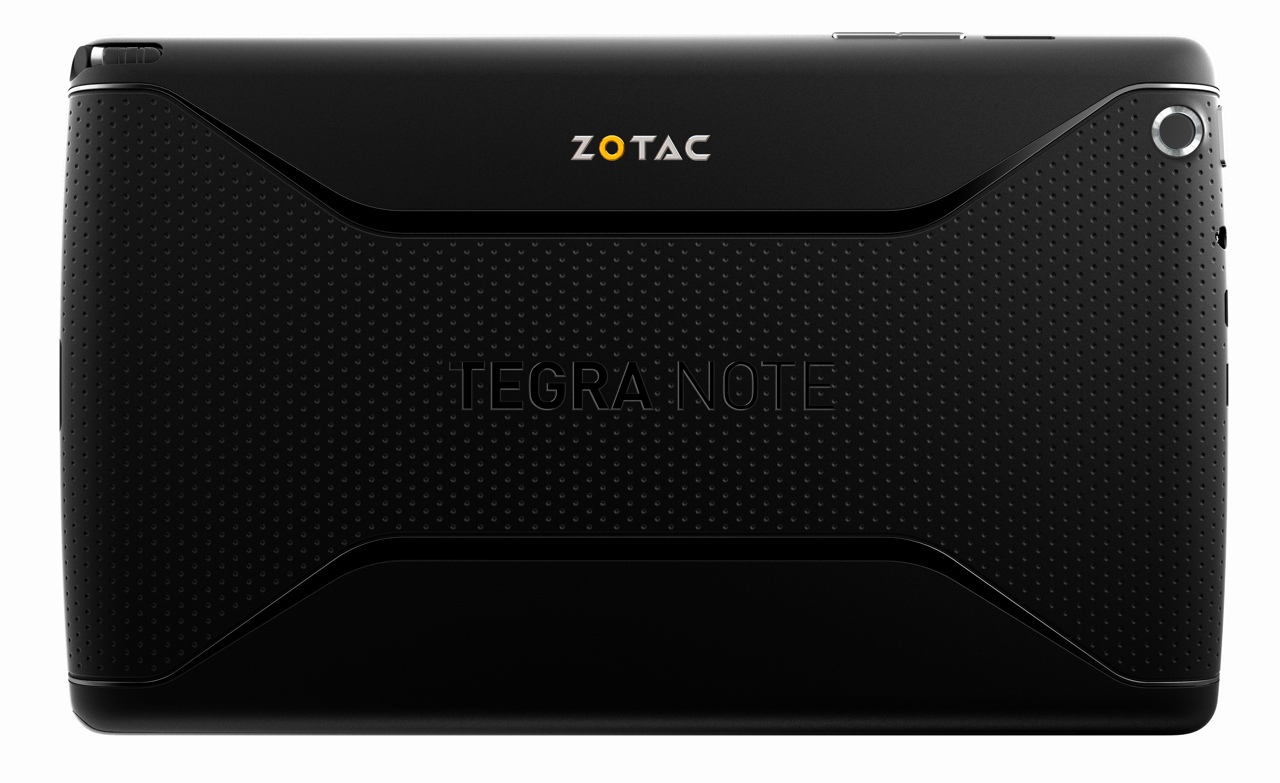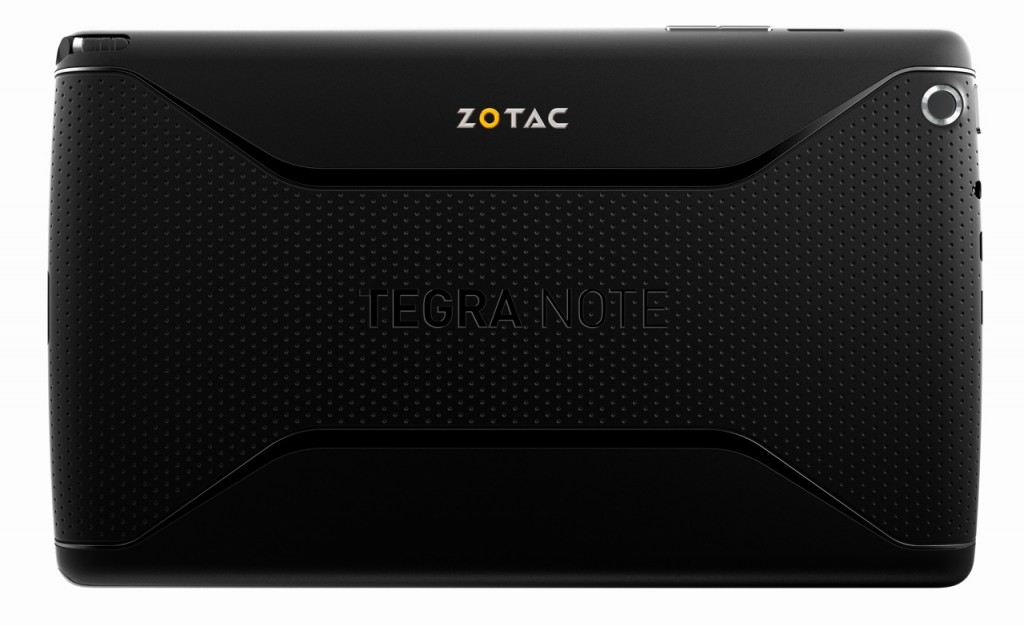 After testing the Nvidia Shield we know that the Tegra 4 SoC is very capable and really powerful so it looks like this will be a very nice tablet for gaming. The resolution of the screen is a bit disappointing but as long as the screen is of good quality it still should be sharp and nice. One feature that sets it apart from many other tables including the new Nexus 7 is the stylus support.
While we do not have a price or release date yet Nvidia themselves have aimed the new Tegra Note-plattform for a price point of around $199 which makes it even cheaper than the Nexus 7 2013. A Zotac rep here in Europe said the Zotac Tegra Note 7 tablet should be out in mid-October and we will of course make sure we can get our hands on one to try it out.
Can Zotac compete in the crowded 7-8-inch tablet-space? And will we see more tablets from other Nvidia partners soon based on the same plattform? It will be an interesting fall.