Diamond delivers on the new 7790 model and we got a chance to see what it has to offer so lets see what this little budget card can do!
Introduction – Diamond HD 7790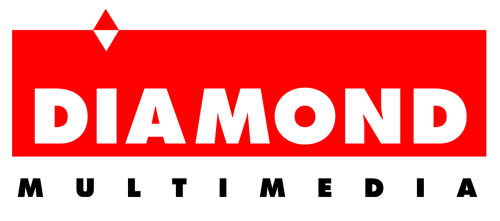 Diamond is one of those companies we grew up with, and we think that it says alot about a company when they can last this long in this industry the way companies like Diamond have, and normally it comes from offering a good quality product and good service. One thing we will note is that Diamond is not one of the players that jumps up and down for attention; they seem to be perfectly happy just making cards and other products and letting you choose what you want. From past experience this could  be a sign of good or bad things but when it comes to Diamond it is due to the fact that they just make quality solutions and let the results speak for themselves.

 The HD 7790 we have today is admittedly a mainstream model which as we know are the real money makers in graphics products due to the nice price/performance ratio. We will also admit that we don't really get revved up with mainstream cards normally simply because we like fast cards. That being said, 7790 cards has been quite a surprise for as they have been very overclockable, while also delivering very decent gameplay on most titles at HD resolutions.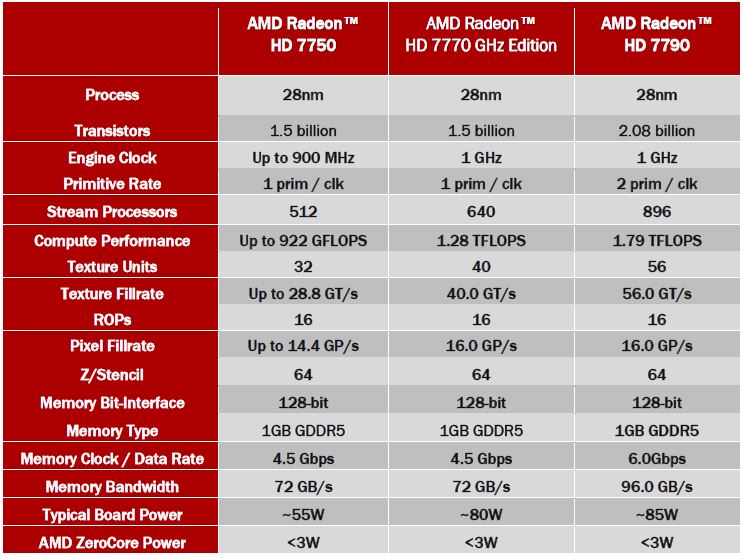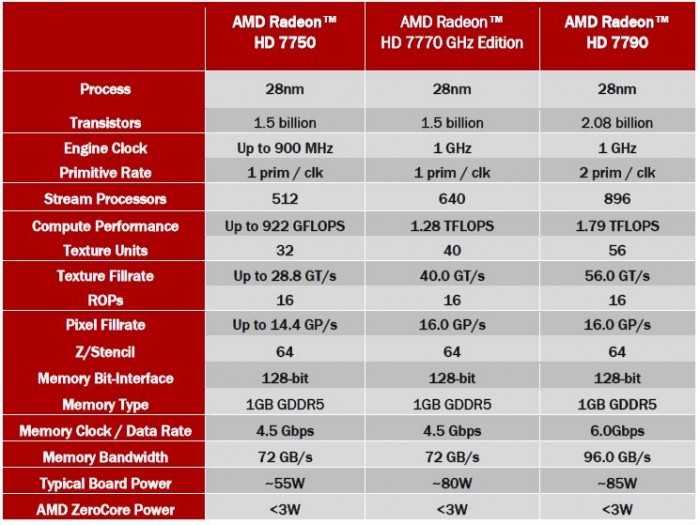 Here you can see that the new Bonaire GPU offers some serious muscle from the over 2 billion transistors and much higher texture units available. The much higher speed 6Gbps memory data rate definitely will help blast data along as well which all adds up to a very strong card for those gamers on a budget.
It is worth nothing that the HD7790 does fall into the AMD Newer Settle Campaign which means buyers are eligible to be bundled with a  copy of Bioshock Infinite from participating retailers, so that could be a pretty nice added bonus for anyone looking at picking up the newest Bioshock offering.
Key Features
New "Bonaire" GPU
The new HD 7790 is powered by a 28nm GCN architecture GPU similar to all of the other 7000 series GPUs. Unlike other 7700 series card which were Cape Verde models. This once again is very similar to the recent 7870 models which did not use Pitcairn GPU like other 7800's and opted for a Tahiti LE model.

As you can see the Bonaire GPU die is a new design in between 7700 and 7800 series which is larger and as we have already seen carries some definite capabilities for a gaming system.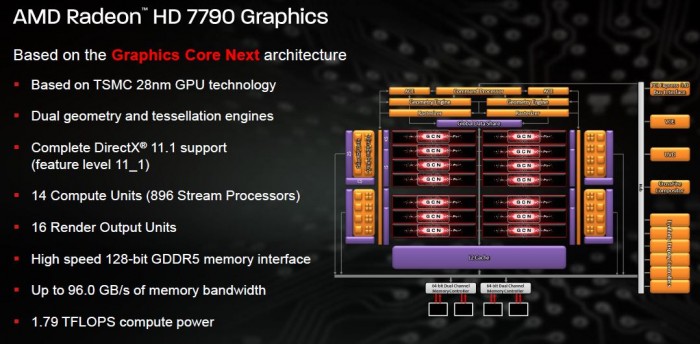 AMD PowerTune with Boost
The HD7790 supports full dynamic clocking of the GPU speed according to limits of thermal and power envelopes depeding on teh loading of the card. This could allow for a much higher clock for even better gaming performance .
PCI Express Gen 3 Capable
Like all 7 series AMD GPU's the HD7790  fully supports PCIe 3.0 for higher speed throughput and better overall bandwidth.