Starcraft has been a running for some time now with its most recent Terran based Starcraft II  "Wings of Liberty" title so we all knew it was only a matter of time until there was more to the story, and today we take a look at just that in the new "Heart of The Swarm" release.
Introduction – Starcraft II – Heart of The Swarm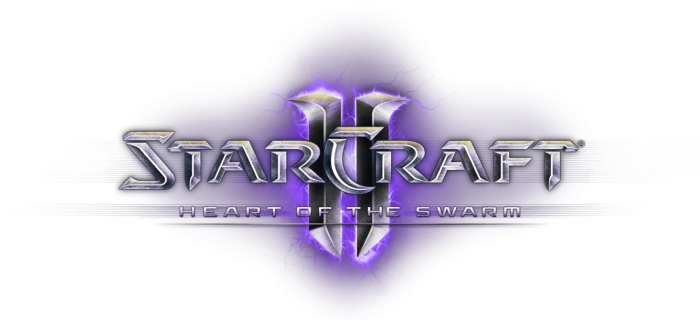 Blizzard has always had a very good thing in the Starcraft titles with it spawning a whole esports scene and avid fanbase around the very game. Still to this day there are pro players who play Brood Wars which is an expansion to the original Starcraft in 1998. Yes we are talking over 15 years ago at this point, actually 15 years ago to the date just a few days ago 3/31/98. With atht game franchises usually either thrive or fail when giving that chance and usually from what we have seen games tend to fizzle out or grow wary as you simply run out of content and the game simply goes stale.
This is where Starcraft has been different as a actively updated RTS game and Blizzard's ability to product lifelike animation for the cinematics means that the storyline is sure to drag you in. Much like many Blizzard games whether we are talking World of Warcraft, Diablo or Starcraft you get an amazing storyline or an attempt at one which can make you identify personally with the characters and helping you vest yourself in the game and ensuring you get the real feel or as best it can from the gameplay.

The Starcraft II franchise has shown maturity and refinement, and it definitely comes out in the polish and feel of the game from the time you start it to the final moments. Here you can see that the title screen itself is excellent and is fully animated with the main character "Kerrigan" or the queen of blades as you will come to know her.
The story starts where Kerrigan has been reclaimed by the Terran (Human) population and they are trying to heal her from the Zerg influence over her. After the rescue is where the story takes off and you take control of Kerrigan and the Zerg swarm, and this is where we jump into the game and see what exactly it offers.