Final Thoughts & Conclusion
There were ups and downs with the Cooler Master MasterPulse Pro but the ups outweigh the downs. Stereo 2.0 sound reproduction was clear and tonally rich while the Bass FX panels were in place. Remove the sound panels and Bass is prominent and enhanced. For music conducive to heavy bass, we removed the Bass FX panels and heavy bass comes into the picture. The 44mm driver reliably reproduces true sound in 2.0 mode and the virtual 7.1 came in handy during gaming and movies, but stereo 2.0 dominated the music we listened to.
We spent a couple of weeks with the MasterPulse Pro and the RGB end of things is good, but RGB isn't a priority on headsets for us. The headset was pretty comfortable, but the ear chamber is limited in size and we had to occasionally adjust the headset to maintain comfort, which intrudes into your gaming and music enjoyment.
The hidden microphone seemed to do well enough in online MMORPG games, but as we mentioned earlier, we prefer an adjustable boom microphone. Vocal sound reproduction was good enough to easily understand but could have been better.
Fitting in the sub-$100 price range, the Cooler Master MasterPulse Pro has some stiff competition: Turtle Beach has the Stealth 400 for around $80, Kingston's HyperX Cloud 2 for $85 and the Razer Kracken Chroma for $80 and the Creative Sound BlasterX H5 for $99.95 all come to mind. The Cooler Master MasterPulse Pro is good, but there are a lot of choices out there for sub-$100 headsets, so competition is stiff. The Cooler Master MasterPulse Pro earns the Bjorn3D Bronze Bear Award.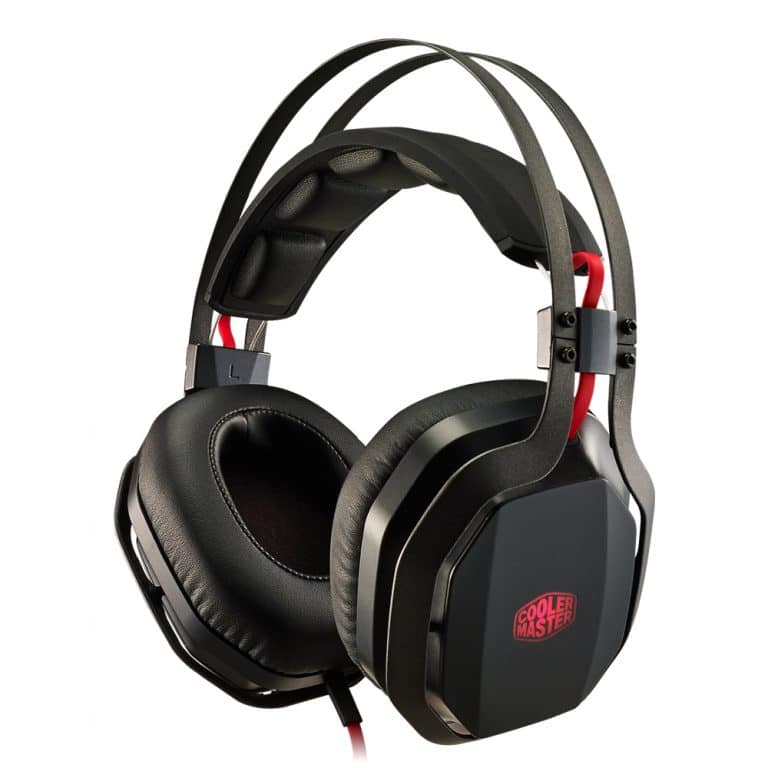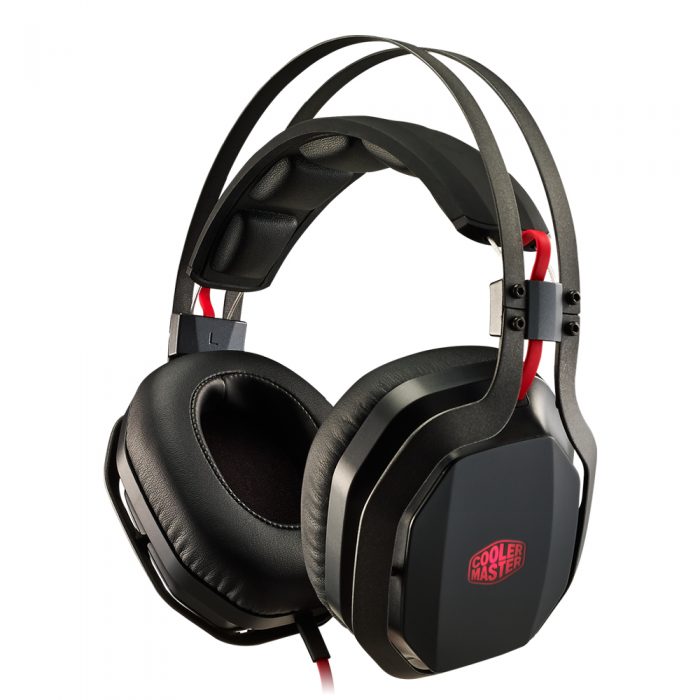 Pros
Cons

Versatility
Immersive Game Play
Self Adjusting Head Strap
Rich Deep Sound
Stereo 2.0
Virtual 7.1
44mm Driver
Bass FX
RGB

Exposed Metallic Cable
Ear Cup Small
No Boom Microphone