Introduction
Enermax has a long history in the PC hardware industry dating back to 1990. Throughout its history, it has strived to innovate and push boundaries; today that boundary is the new D.F. Pressure fans. Fans are something we generally don't pay much attention to when it comes to building a system. So what makes these fans different? Well if you have ever dealt with liquid cooling systems, you have probably experienced having to remove and clean the surface of the radiator because of the dust that builds up. With the new D.F. Pressure fans, when you first turn your system on, the fan spins the opposite direction for the first 10 seconds to blow out any dust. So in this review, we will evaluate the new D.F. Pressure fans and our impression of the technology.
Enermax has a large line of fans that will suit every build and configuration you could think up.But we normally don't review fans,  however this is a rare opportunity to get a look at some new fan technology that helps keep your radiator clean. The new Enermax D.F Pressure fans feature new technology that allows the fan to spin in the reverse direction for the first 10 seconds, allowing the fan to blow out any dust that gets pushed into the radiator and builds up on the fan blade edge. We were sent 3 of these fans and we did some testing with our Enermax AIO cooler, so let's see what makes these fans tick.
Specifications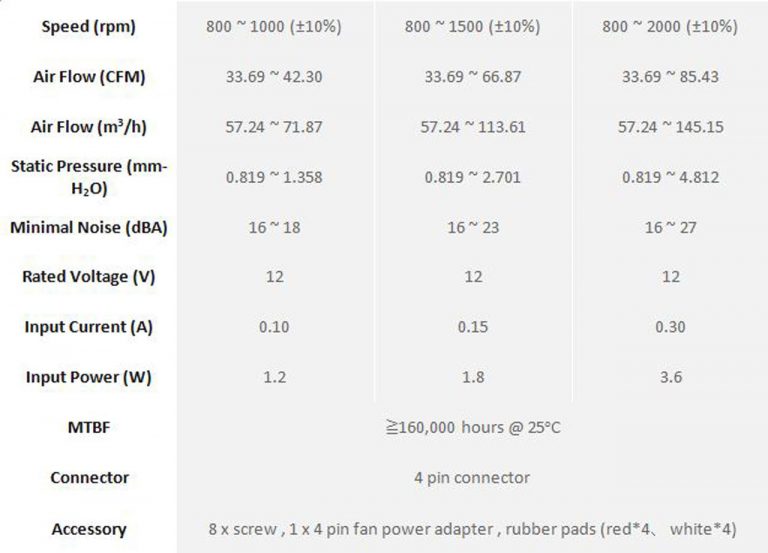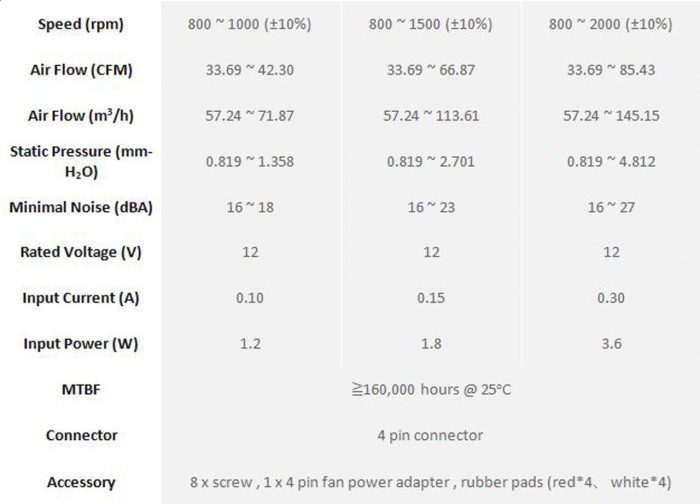 We could not find any warranty information on the packaging or their website, so we can only speculate that there is no warranty on the fans. Enermax set up the new D.F. (dust free) Pressure with 3 speed settings. The first is silent which allows the fan to spin 800 to 1000 RPM. Next we have the quiet mode which allows the fan to spin from 800 to 1500 RPM. The performance mode gives it a wider speed range of 800 to 2000 RPM. The D.F. Pressure Fan uses a static pressure flow design capable of 33 – 85CFM at a pressure of 0.82 – 4.8mm-H20. People generally don't put too much forethought into fans when doing a build even though airflow and the ability to pull in cool air are crucial to performance. Over the years this has become more and more crucial with dust filters and radiators that need a fan designed with the high static pressure values that are required to move air through any restriction.