Final Thoughts and Conclusion
The Go Puck 5X is one a power bank that we found to be innovative in design and construction. It is endorsed by GoPro, the X Games, Red Bull and others within the extreme sports arena. It is one of the first battery packs to be designed with extreme sports and filming devices such as the GoPro in mind. The price could be seen as steep for normal users who don't need the extreme durability and shock and vibration resistance, but if you like to get your hands dirty and spend your time outdoors and doing extreme activities, then look no further.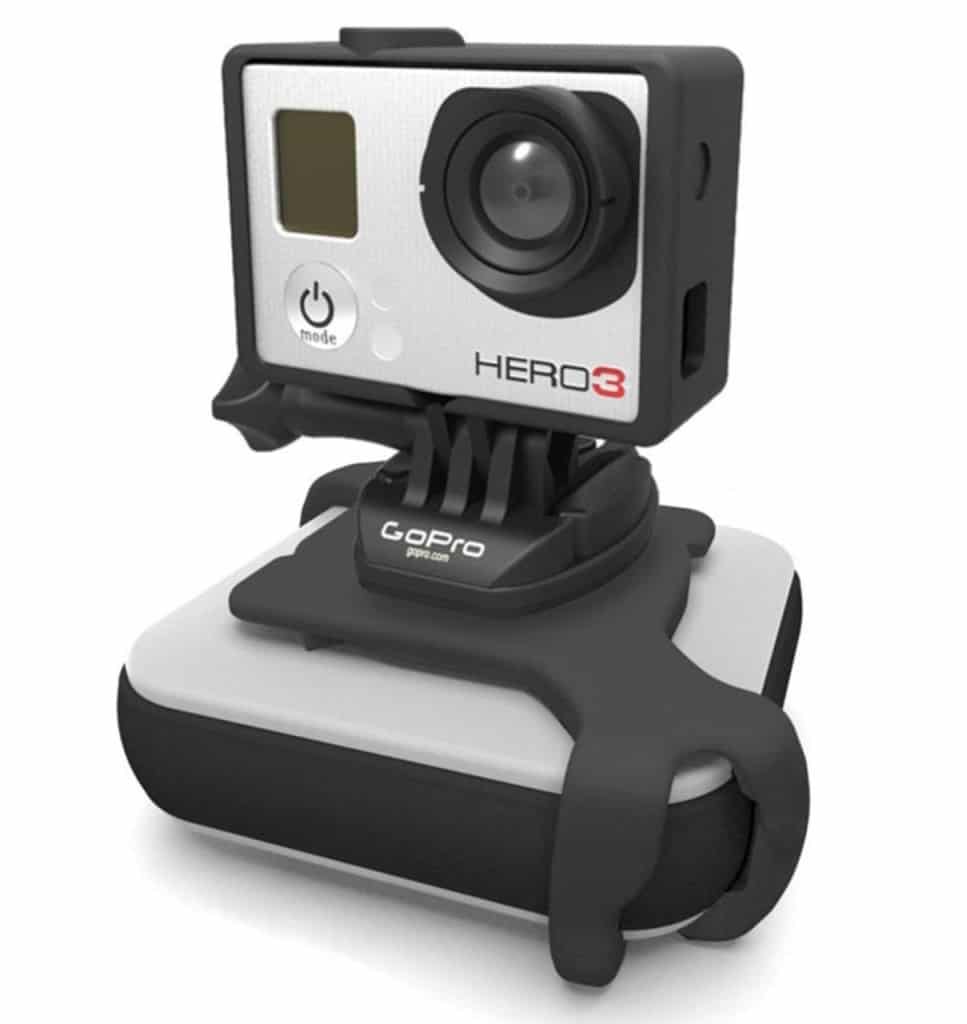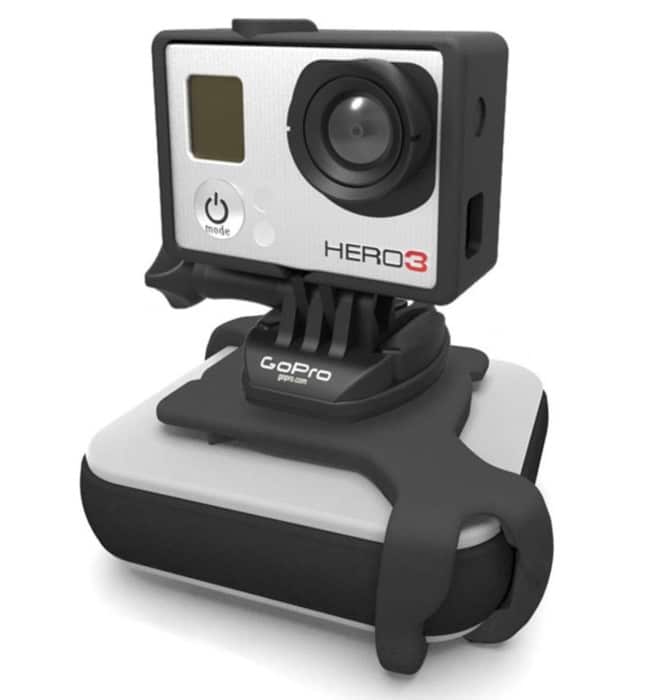 On Amazon.com you can purchase the Go Puck 5X for $73.00 USD and the Active Mount for another $19.99 USD. Overall, if you're interested in extreme sports and you need a durable power bank that can live up to your level of activity, then look no further. We at Bjorn3D give the Go Puck 5X our Silver Award.

Pros
Cons

Vibration and shock resistance
Designed for GoPro's
Durability
Compact size
Rapid charging

Cost
Somewhat low capacity
Not waterproof