Final Thoughts and Conclusion
When Logitech offered to send us their new G910 we were both excited and curious to see their new flagship.   We were excited because Logitech's Flagship G line has always had a good product line that covers entry level to advanced.   We were a bit curious about their new Romer-G Mechanical switches for which this keyboard was the launching pad!   At first we were a bit skeptical since they did not use known switches like the Cherry MX; however these new Romer-G keys impressed us and they functioned flawlessly. The keystrokes were precise, responsive, reasonably silent and had a great tactile feel.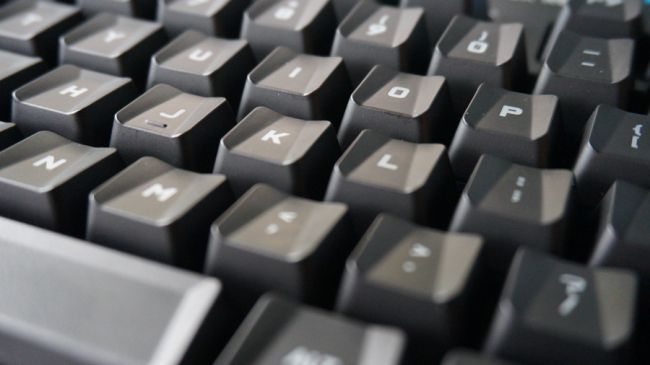 The build quality we found to be more than adequate, but we wish G910 would have used more premium materials.   Other high end keyboards we have tested have used materials like aluminum and have featured braided cabling.   While we doubt such materials would have made any impact on the overall performance, it would have elevated the keyboard's status. We were also not a fan of the flimsy interchangeable palm rests. This is one instance where aluminum or carbon fiber would have made a huge difference.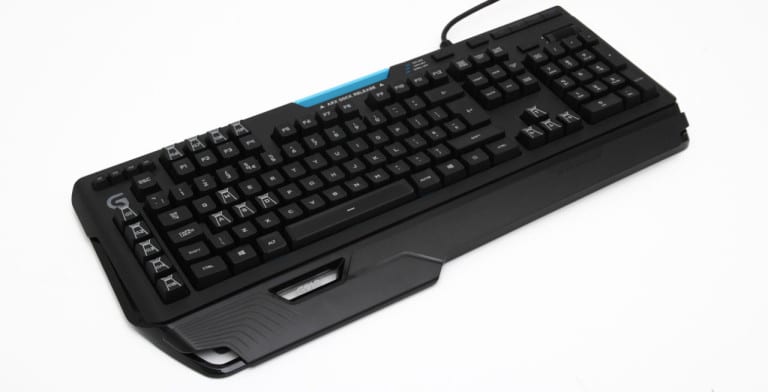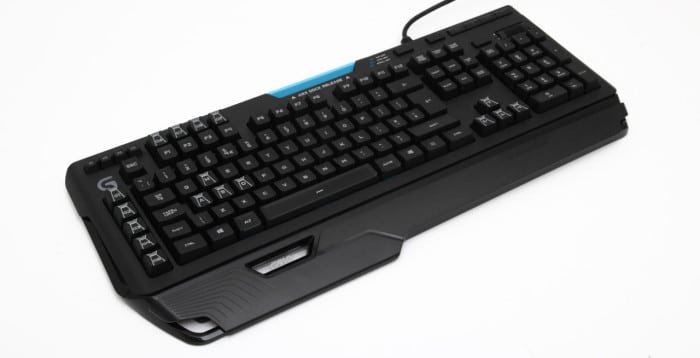 The ARX control center application and dock worked quite well on the new G910. The application itself lived up to our expectations and relayed game critical information. Besides game information, the ARX control panel allows users to manage their Logitech peripherals.   In addition to this, users can monitor their computer performance and control media features.   One Issue we ran into with the ARX dock on the keyboard is that when your Smartphone has a case on it, the dock does not hold it securely. The dock uses a small plastic tab that partially goes into the USB/Lighting port that helps keep it centered.   Another feature we would have liked to have seen on the G910 is a USB port. Since the ARX is an application you use on your device and as result the device screen is always on, we would have liked to have seen a port to keep the device charged.
Overall we found the G910 Orion Spark to be an absolute joy to review and despite a few minor issues that we have discussed, we found that the keyboard lived up to our expectations. Logitechs new Romer-G switches had the tactile feel we are used to seeing in the famous Cherry MX line of switches. We were also extremely pleased with the RGB LED that is built into each switch and the level of customization that is available within the Logitech Gaming software.   The G910 Orion Spark is available on Amazon.com for 149.95 and it earns the Bjorn3d Silver Bear award and seal of approval.


Pros
Cons

RGB lighting on each switch
User friendly Software interface
ARX Dock and App
Solid construction

Flimsy interchangeable palm rests
No braided cable
Lack of USB ports for mouse or headset