Misfit has announce Shine 2. The latest fitness and sleep monitor features a new design with thinner aircraft grade aluminum. Despite this, the replaceable battery life is still rated for 6 month, up to 50 meters water resistance, and modular design.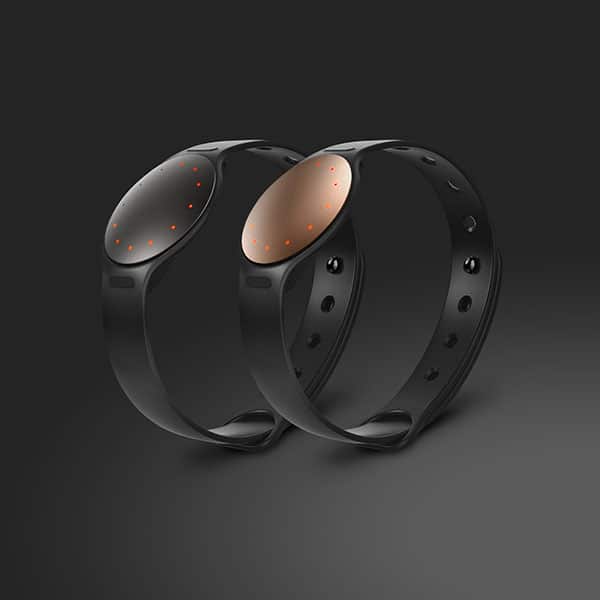 Among the new features is the 12 vivid LED indicator that can display over 16 million potential color. A vibration motor inside the Shine 2 helps to gives a gentle reminder with a tiny vibration as well as additional tactile feedback. It also packs with 3-axis accelerometer and 3-axis magnetometer that can help you track your activity and sleep more accurately. The new device also comes with new firmware that works together with the upgraded App to deliver better touch responsiveness with capacitive sensing technology, faster syncing, and extended Bluetooth range. The enhancedtouch detection
The Shine 2 will also works with the Misfit Link that lets you remotely connect with the world around you. You can use it to communicate with friends, turn your lights on, change music, take selfies, and more. It works with various smart devices through IFTTT or Logitech harmony Home Hub.
The Shine 2 comes in Rose Gold and Carbon Black and is available for purchase on misfit.com and will be available in retail location worldwide in November. The unit is retailed for $99.99.
Source: Misfit