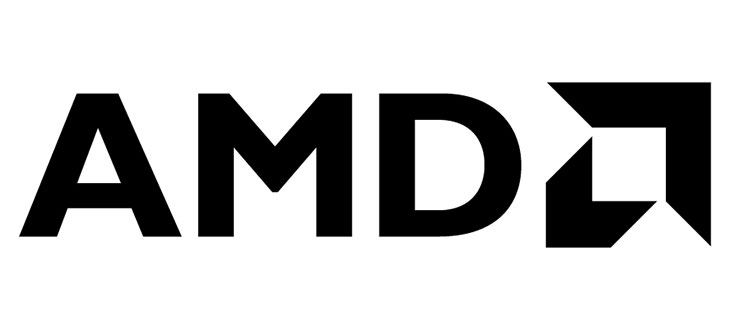 AMD has announced that Rory Read is stepping down as the CEO of the company. Taking his place would be Dr. Lisa Su, which previously serve as the COO of the company, would be the president and the CEO.
Rory joined AMD in 2011 amidst the time where the company is going through tough transition and the decline in the x86 market. Rory was brought to the company to restructure the company. Under Rory's leadership, AMD has expanded its expertise beyond the x86 and the graphics. While AMD still has strong presence in both fields, it has also expanded into ARM processors and IP design. While AMD is still struggling financial-wise, it is nonetheless making improvements. If all goes to plan, AMD may finally turn thing around soon.
Despite the leadership change, we expect that AMD will continue with its current roadmap where it is expect to unveil Project SkyBridge that features pin-compatible between ARM and APU in 2015. And in 2016, a new x86 processor and ARM processor codenamed K12 lead by Jim Keller.
Source: AMD