Every year we have them, and we love them. This year, Bjorn3D was able to bring you some of the booth babes from Computex 2010.
Booth Babes @ Computex 2010
Hopefully all of you know about the girls, models, or we also call them the booth babes at some of the major electronic trade shows that we have each year. This year, Bjorn3D was able to attend Computex 2010, and we would like to share some of the girls we saw at the show. Since not everyone can make it to the show, and because everyone loves the girls at Computex, we decided to dedicate a full article of the girls. If this is not something you enjoy, we will have more computer and electronics articles coming from Comptuex 2010 in the following days.

Just to note, all pictures can be enlarged by just clicking on the images. We could add a text under each image about that, but that would just get too redundant, so we'll leave it out for this article. Enjoy!
Afox
XFX
ASpeed Tech & Antec
CaseCom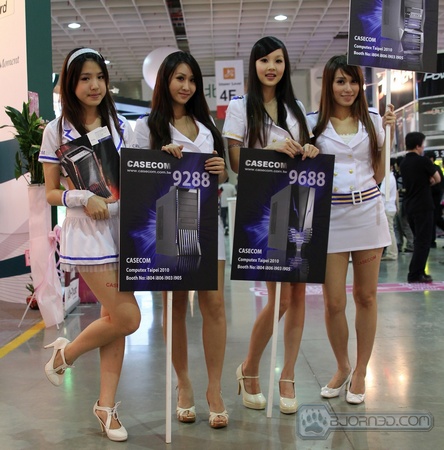 Team Group inc.
Nox & Rosewill
Apogee
Corsair
Eudar Technology & Arctic cooling
CoolMax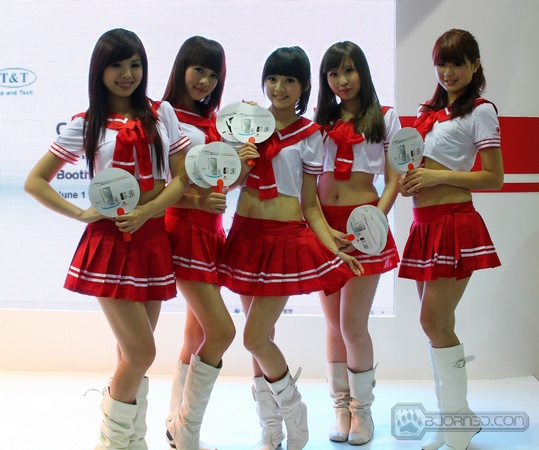 EVGA
ADATA
SanDisk & Apacer
Inno3D
nVidia & Zotac
Intel 
Hitachi & ECS elitegroup
Manli Technology Group
Thermaltake
 Proware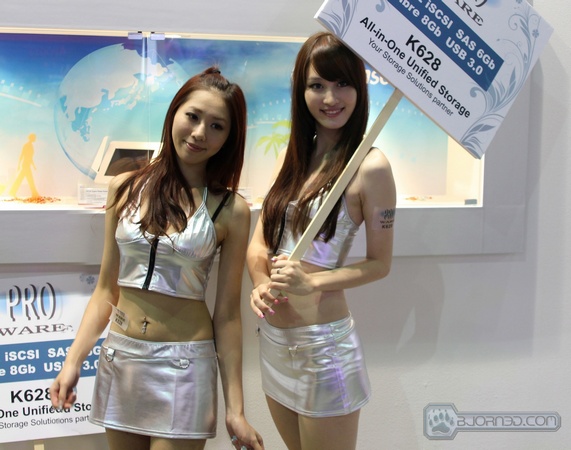 Gigabyte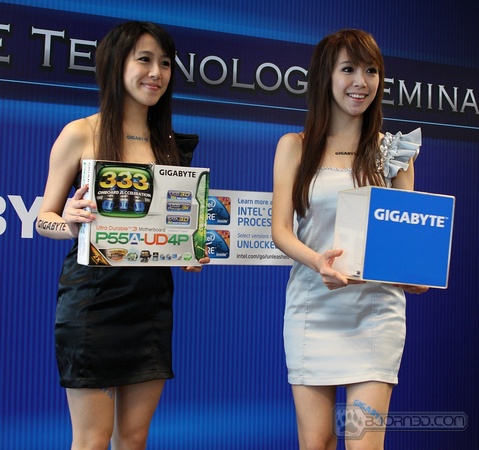 Kingston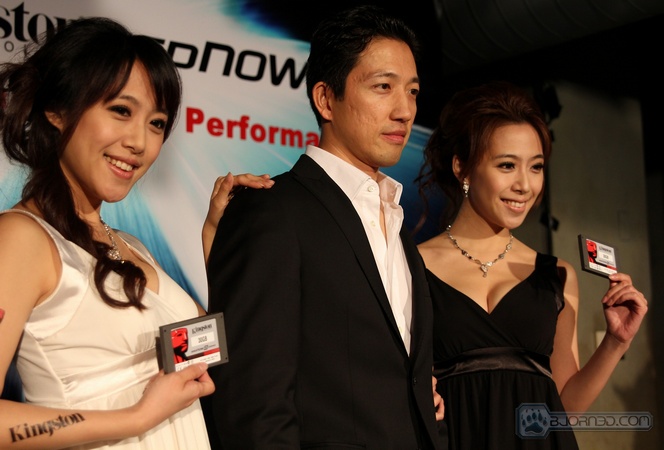 I hope you have enjoyed the coverage of Computex 2010 that we have been posting for the past few days. If you did not get a chance to look at those articles, make sure to do so. We'll have more articles coming in the next few days.