Ever heard of the Asus HD3850 Trinity card with three(!) GPU's or the 3DFX Spectre cards? These are two very rare graphics card that never were released and that Thinkcomputers talk about in their cool and interesting little article: "10 Rare and Unreleased Graphics Cards". 
For those of us that have been around since the first 3D-cards were released back in 1995/96 this is a nice trip down the memory lane although even some newer cards qualify like the MSI GeForce GTX 780 Ti Lightning which MSi only built 12 of.
Here's another example: 
EVGA GTX 680 2Win Gemini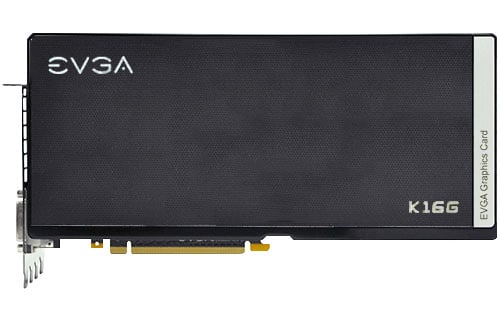 EVGA and ASUS were battling for the best dual GeForce GTX 680 card as ASUS had their MARS III card (which we showcased on the previous page) and EVGA had their GTX 680 2Win Gemini. The EVGA GTX 680 2Win Gemini packed two GeForce GTX 680 GPU's inside but only had 4 GB of VRAM (2 GB per GPU). The card did pack high clocks that NVIDIA's GeForce GTX 690 and featured an 8+8+8 power phase design. The card had a shocking 4 slot design! Just like ASUS's MARS III the EVGA GTX 680 2Win Gemini was never released.
Read the whole article at Thinkcomputers.org.