The R9 280X uses the Tahiti GPU and is basically a HD7970 GHz edition card with a new name. With 3 GB memory though it has more headroom for higher resolutions and that for a price around $300.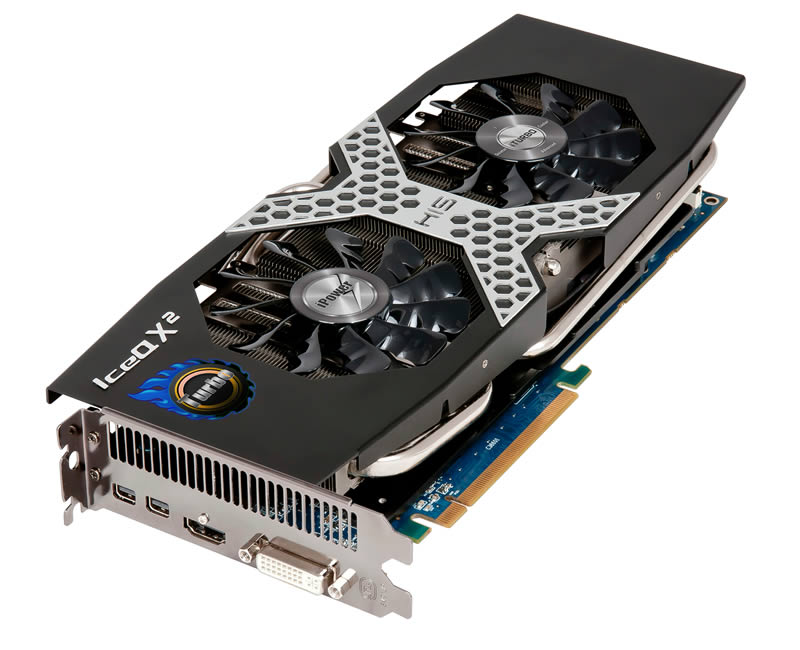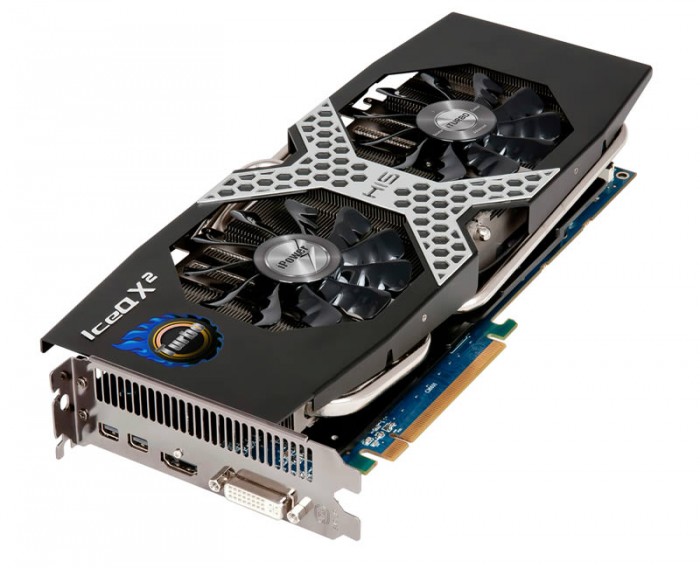 KEY FEATURES
So what differentiate this card from any other R9 280X-card?
ICEQ X2
One of the key features for HIS cards are that they use a special cooler which is called IceQ. We've tested these coolers on many other HIS cards and always found that they not only cool the cards well but also run quiet.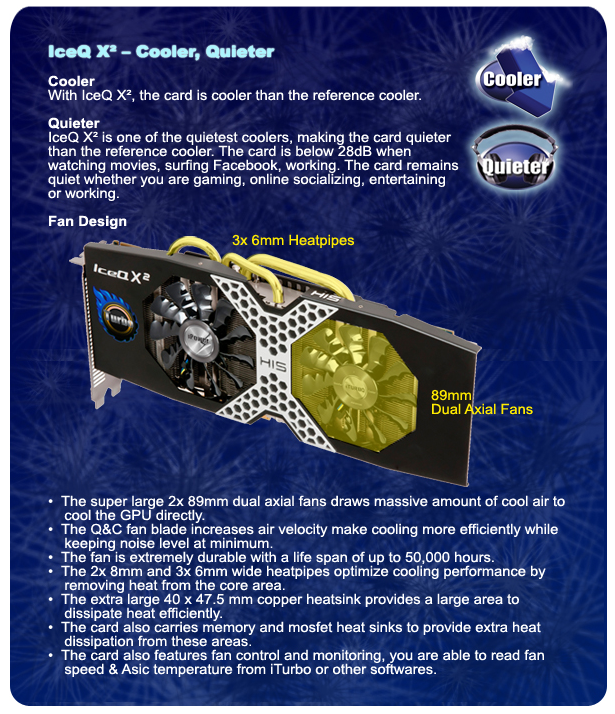 iPower
The iPower design allows the card to carry more voltage and thus increasing the headroom for overclocking.
| | | |
| --- | --- | --- |
|   | HIS R9 280X IceQX2 Turbo | ReferenceR9 280X |
| PWM Phases | 6+1+1+1=9 | 5+1+1=7 |
| Mosfet | DirectFET | Original MOS |
| Power output | 8+8 pin | 6+8 pin |
TURBO – Overclocked from the box
The card is bios-overclocked out of the box meaning you get more performance right away without having to do anything. Of course there is even more headroom which we will see when we try to overclock it further.
| | | |
| --- | --- | --- |
|   | HIS R9 280X IceQX2 Turbo | ReferenceR9 280X |
| Core Clock (MHz) | 1000, boost clock 1050  | 850, boost clock 1000 |
| Memory Clock (MHz) | 6000 | 6000 |
Dual Bios
The card comes with dual bios so if you want to do some bios-tinkering and screw things up you can switch to the back-up bios.
Review Overview
Performance - 8.8
Value - 9
Quality - 9
Features - 8.5
Innovation - 7.5
8.6
The HIS R9 280X IceQ X2 Turbo is a powerfull and affordable card with a great cooler. High-end gaming has never been as affordable.

HIS is one of the companies that have been partner with AMD for a long time and always released new interesting cards as new GPU's are released. With the release of the new fall-GPU's from AMD we get a full spread of products and today we are testing the HIS R9 280X IceQ2 Turbo card. As the name implies this is a card that not only comes with the latest version of HIS special IceQ-cooler but also is pre-overclocked from the box.